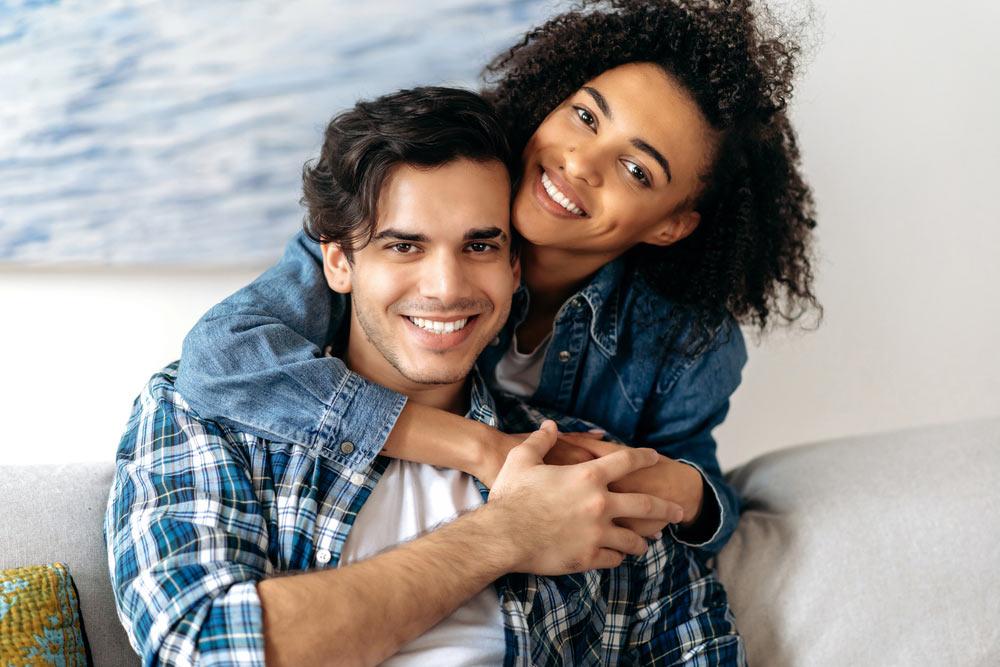 Proudly Serving Our Community Since 1979
Your Smile Is Our Passion
We understand that every patient walking into our office is a unique individual. Our goal is to ensure your safety and comfort while discussing your questions or concerns. Our comprehensive approach to dentistry ensures that your family can be seen at any time.
To begin your journey with H.B. Dickey III, DDS, PA and staff, please call our office at (803) 329-2126.
WE ACCEPT A Variety of insurance options
We place a strong emphasis on transparency.
we are here to help educate and facilitate.
expertise, empathy, & compassion.